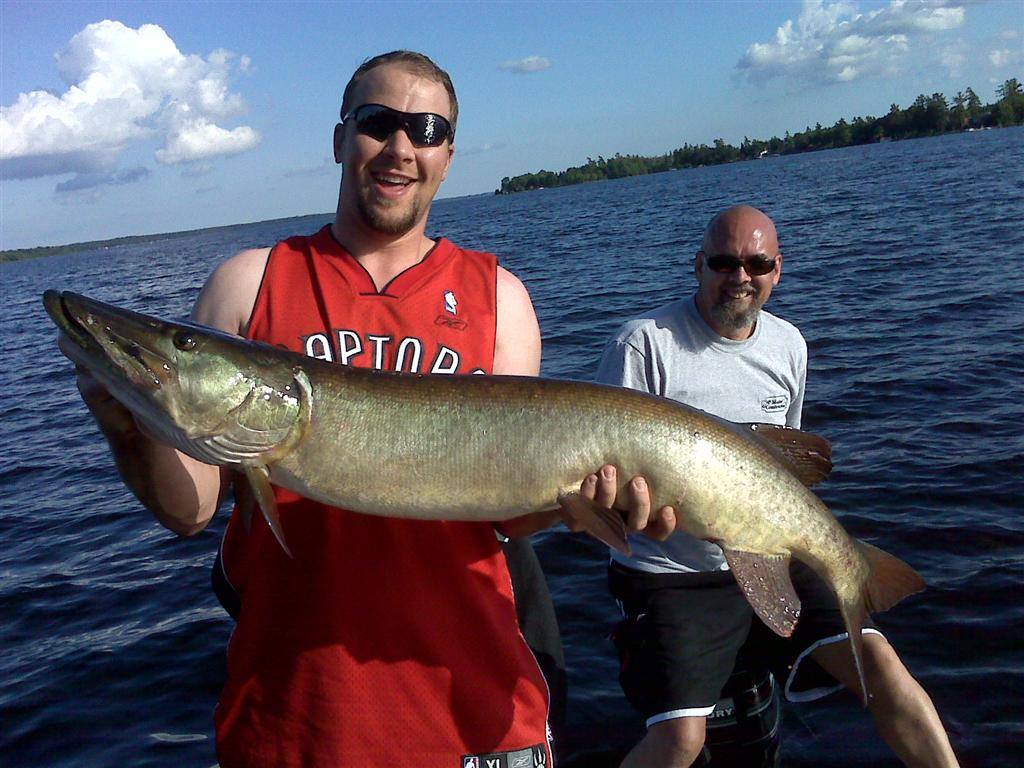 Fishing
Fishing in the region is top notch, and sure to offer both challenges and excitement to everyone from the rookie to the seasoned angler. Pigeon Lake is particularly well known for its bass fishing; whether you are looking for smallmouth or largemouth bass, you are in the right place.

Pigeon Lake provides a lot of structure, so you can go hunting for bass along island shorelines and weed beds throughout the lake with great success. If you are looking for Walleyes, try some shallow water trolling first thing in the morning or last thing in the evening. Overcast days are also good, as walleyes tend to be more dormant when the light is too bright. May to June is peak walleye season in the area. They can certainly still be caught all summer long, you just might have to work a little harder to get some of these delicious fish in the boat.

Pigeon lake has some of the best fishing opportunities in Ontario with over 13,000 acres and is 56ft at its deepest point. Below is a brief listing of what you can expect to reel in on Pigeon Lake

Smallmouth Bass
Largemouth Bass
Muskie
Walleye
Panfish

Anglers come to Pigeon Lake for the fish but love to relax at Blue Pigeon Resort.