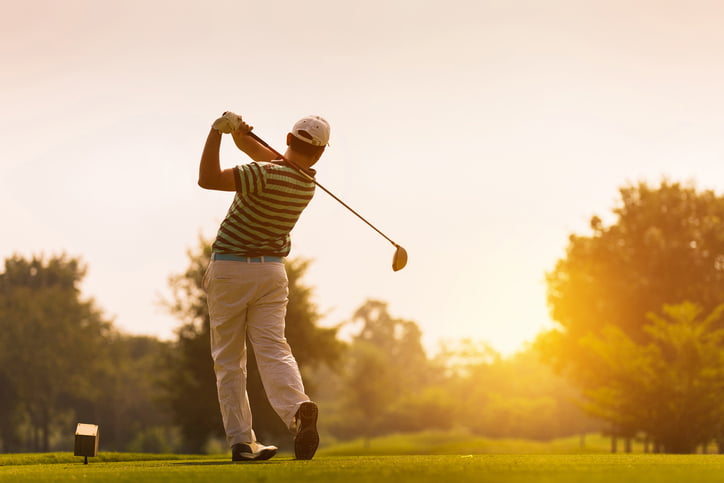 Golf
If you want to get out and play a round on your holiday, you'll find several great options within a short distance of the Blue Pigeon Resort. Four golf courses are all accessible from your retreat at Blue Pigeon.
Sheffield Greens

Located just north of Bobcaygeon, Sheffield Greens is a 9 hole course that is nice and flat, for those who enjoy an easy walk while playing golf
If you're looking for a course with stunning views, then Eganridge is a great option. Located on Sturgeon Lake, the club also has an on-site spa if you want to enjoy a massage after your game.

Six Foot Bay is thought by many to be one of the trickiest courses in this portion of Ontario. If you're a better than average golfer looking for a challenge, then this 18 hole course might be for you.

Another 9 hole course, Dunsford has a putting green, driving range and has been in business since 1963.